One stop for all your
Technical

solutions

We at Volobot, |

Helping your ideas come alive through digitization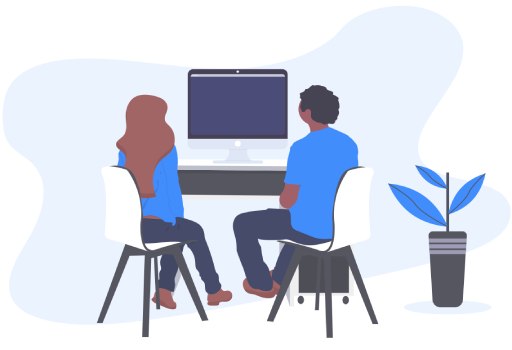 Your dream
comes to reality
when you meet us
We aim at boosting your success by giving your customers the best user experience. Serving a wide range of clients we have developed more than 60 projects and counting!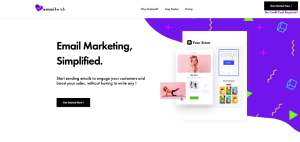 Emailwish is an email marketing solution, designed for ecommerce with powerful automation tools focusing on growth of businesses of every size.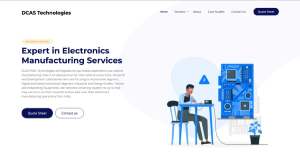 PCB bharat (DCAS Technologies) is a leading EMS located at Bangalore which is the Silicon Valley of India. With Primary focus in Industrial & Consumer Electronics. DCAS Tec Solutions Support Industrial Verticals like Oil & Natural Gas,Automotive, Telecom, Medical and many more.
Digital services

we offer


Keeping in mind your needs we provide a wide range of services which help you realize your ideas from paper to internet through digitization. We use cutting edge technology to make your projects stand out from the crowd.
Want to know what our clients have to say about us?
Here are some authentic testimonials from our clients who are highly satisfied with our work and professional ethics.

Very dedicated team and highest quality of work. Helped us through our database migration without having significant down time.
Many thanks for all your hard work and patience to make Spectrum project live. We know how much time and effort you invested to not only get the project completed on the deadline, but to ensure that the users were satisfied with every step of the process.We sincerely appreciate your customer service, you're always available to handle challenging issues and provide resolutions. You both have demonstrated an excellent work on every project.Thanks for all the tireless efforts that you put in for this project.
It was an outstanding experience working with team Volobot on our projects! They were cooperative and attentive to our needs, and were always able to deliver on time. The solutions they developed for us always exceeded our expectations and were perfect. We look forward to relying on them again for our software requirements.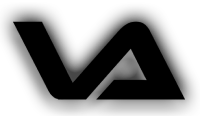 Volobot Advanced Systems
Your trusted partner to bring your ideas into existence and give you the best solutions to take your business online. Volobot has a dedicated team that is always at your disposal for maintenance and ensuring maximum uptime.
Office
Maker Village
Kerala Technology Innovation Zone
Kalamassery, Kochi, IN

Contacts
+91 84487 22123
+91 94973 01906
+91 98955 71767