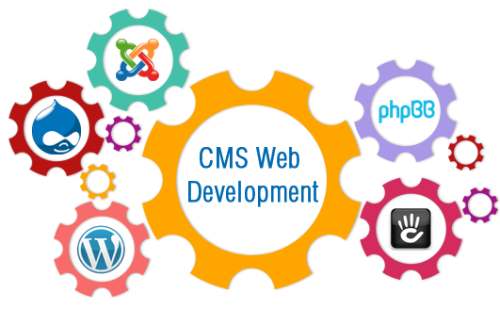 We Provide Best

CMS

services
We will develop the right content management system for you - the one that suits your needs rather than the ones that are popularly used. The softwares used are specifically designed as per your requirements to manage your digital content and help increase your organization's web presence.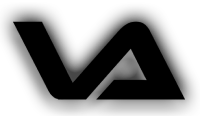 Volobot Advanced Systems
Your trusted partner to bring your ideas into existence and give you the best solutions to take your business online. Volobot has a dedicated team that is always at your disposal for maintenance and ensuring maximum uptime.
Office
Maker Village
Kerala Technology Innovation Zone
Kalamassery, Kochi, IN

Contacts
+91 84487 22123
+91 94973 01906
+91 98955 71767