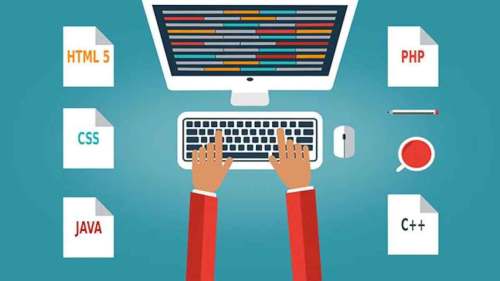 We Provide Best

Web design

services
We build websites for you which are robust and give your customers a seamless user experience by using the latest frameworks like Next.js, React.js and many more.
Web design UX/UI
We use tools like Adobe XD and Figma to create impressive UX that will help your customers engage more with the product.
React.js / Next.js
Using these latest technologies for the designing process ensures great load time performance, great SEO and mobile responsive to give your customers fantastic user experience.
Laravel / Node.js
While We use these platforms for web development that makes the web development process faster, efficient and secure. of best practices and libraries to offer plenty of security.
Mysql / Mongodb
We use high performance database servers for developing scalable web apps which improves the site performance.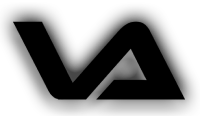 Volobot Advanced Systems
Your trusted partner to bring your ideas into existence and give you the best solutions to take your business online. Volobot has a dedicated team that is always at your disposal for maintenance and ensuring maximum uptime.
Office
Maker Village
Kerala Technology Innovation Zone
Kalamassery, Kochi, IN

Contacts
+91 84487 22123
+91 94973 01906
+91 98955 71767